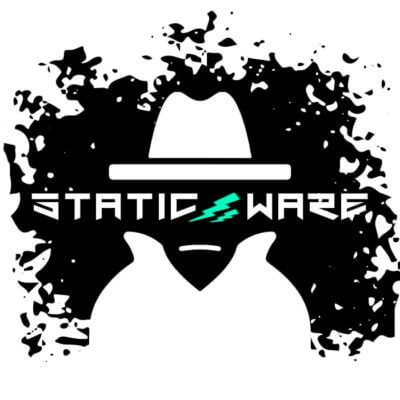 Static-wares mission is the provide the Counter Strike Global Offensive community with premium cheats. We listen to our customers and we have taken a lot of your considerations into Static-Ware. Monthly fees seemed to be the biggest annoyance, so we scrapped it. We now offer private CS:GO hacks, with one time fees!
If you buy it, you own it!
Buy Static-Ware Now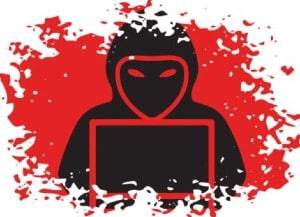 Phazer
Main Coder
Phaze is our main coder that put over 430 hours into Static-Ware cheats. He takes care of every major update and other complicated coding stuff.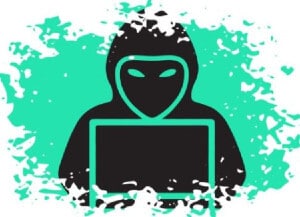 Parila
Web & Graphic Designer
Parila designed our logos, banners, website and everything else that has anything to do with Static-Ware. Great web & graphic designer!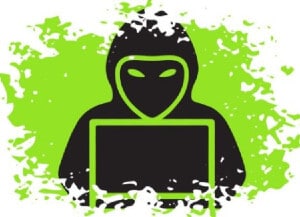 R1cklyfla1r
SECOND CODER/SUPPORT
R1ckyFla1r, the man with the best nickname ever. Our second coder and customer support-guy, someone every cheat provider needs.